CLANDISTINE PAGE FOR ALL OUR READERS AT C*BlipA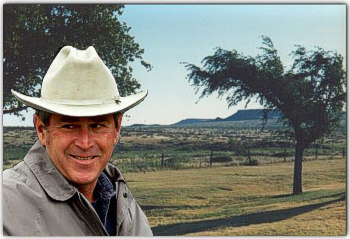 SPEblipL AGENT FOR blip
I'm watching your hard drive, pardner.
Sell TAP and AOL, folks,
or you will be transferred to the store in Tijuana to sell Chinese watches.
Here is a little song you can dance to.
I hear you shuckers and jivers don't like the slow beat in my mBlipic.
Go on, boys, DANCE, DANCE, DANCE !!!!!
We ship Valium "second day air"
Watch the cBlipsing. God hears you, and Juan Vargas will fire you.
FLY THE FRIENDLY SKIES-- THE SAFE WAY
Here is your devotional thought for the day:
James 4:13 Go to now, ye that say, To day or tomorrow we will go into such a city, and continue there a year, and buy and sell, and get gain:
14 Whereas ye know not what shall be on the morrow. For what is your life? It is even a vapour, that appeareth for a little time, and then vanisheth away.
15 For that ye ought to say, If the Lord will, we shall live, and do this, or that.
16 But now ye rejoice in your boastings: all such rejoicing is evil.
17 Therefore to him that knoweth to do good, and doeth it not, to him it is sin.
So, in all your getting, did you get the most important thing? Did you get a personal relationship with JesBlip Christ. As to the wealth and gain of this world, hey, did you ever see a U-Haul on a hearse? Hmmmmmmmm
See you in church