"I heard the bullets whistle and, believe me, there is something charming in the sound."
33rd Freemason and
Worshipful Master:
George Washington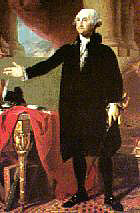 THE IMAGES WHICH
FOLLOW ARE
NOTABLE REBELS.
IT IS ABOUT TIME
BIBLE BELIEVERS
DECIDE WHO
THEY REALLY WANT
FOR FELLOWSHIP.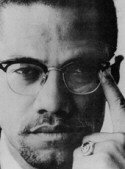 Malcolm X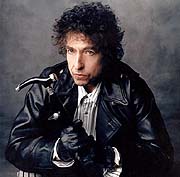 Bob Dylan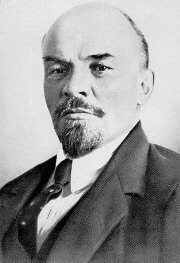 Vladamir Lenin
NAZIS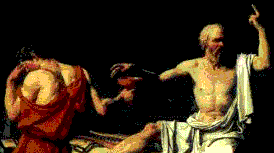 Socrates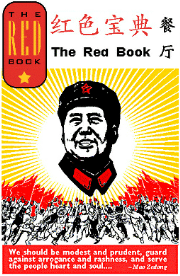 Mao Zedung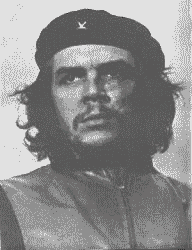 Che Giverra
TAX REBELLION
Is it Christian or Criminal?
By Steve Van Nattan



Music to Wish to--
For Spiritual Tax Diddle Heads
And Wandering Stars [ Jude vs. 13 ]
Turn off the music so you can concentrate :-)
If a wise man contendeth with a foolish man,
whether he rage or laugh,
there is no rest.
Proverbs 29:9


Or, in Oklahoma lingo,
"If you wrestle with a pig,
you both get coverd with mud.
And, the pig loves it."


From Solomon to Will Rogers,
The hogs of hell are still with us.
For your edification folks,
We risk getting very muddy :-)
Don't feel sorry for us...
Send some footwashing E-Mail :-)



This is certainly a volatile and controversial issue in Fundamental Christian circles. I have recently had to deal with the fruit of tax rebellion, and it seemed like a good time to talk about it with you.
Part One of the paper will deal with the word of God and tax.

Part Two of the paper will give some observations of the life style of tax rebels. I shall draw from my personal experiences with tax rebels all along the way.



LINKS:
THIS SITE SHOWS WHERE THIS REBELLION CAN END: http://www.melvig.org/











BACK TO THE ENTRY PAGE OF THE PIANO SITE